Powerful marketing and content creation tools bring content to life through websites, campaigns, and mobile apps. While advanced publishing features, built-in A/B testing, and analytics offer a more complete picture of your audience with one-of-a kind insights into marketing ROI.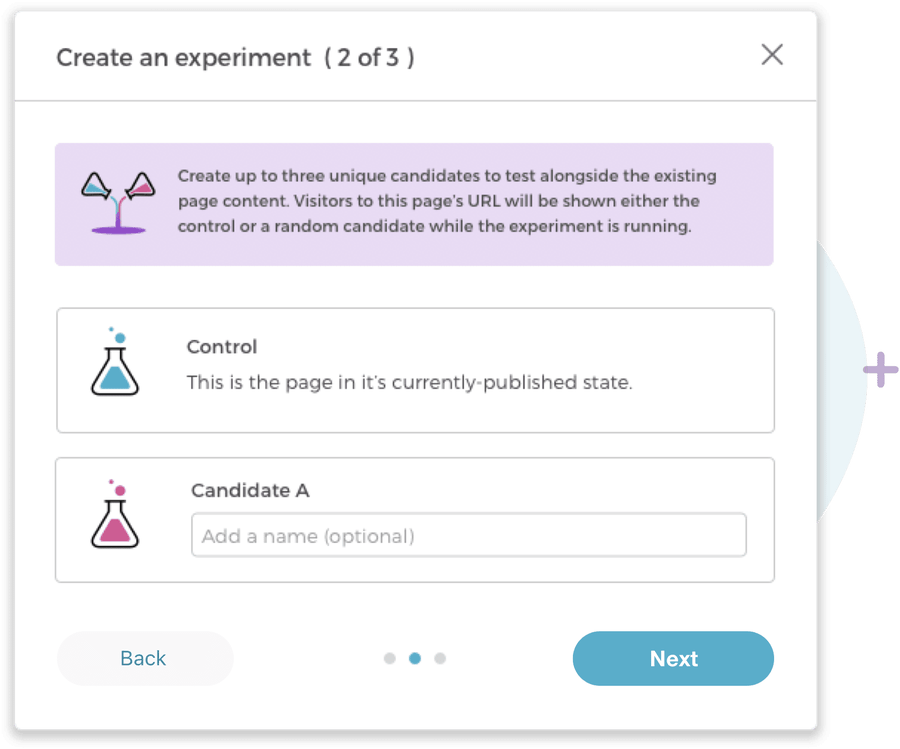 Deliver standout websites, landing pages, & apps for any device with drag-and-drop simplicity. Sparkle's visual page builder lets you create layouts easily using text, photos and videos, slideshows, forms, and more. Dynamic content can be shared between multiple pages, and built-in A/B testing makes it easy to measure success and refine page performance.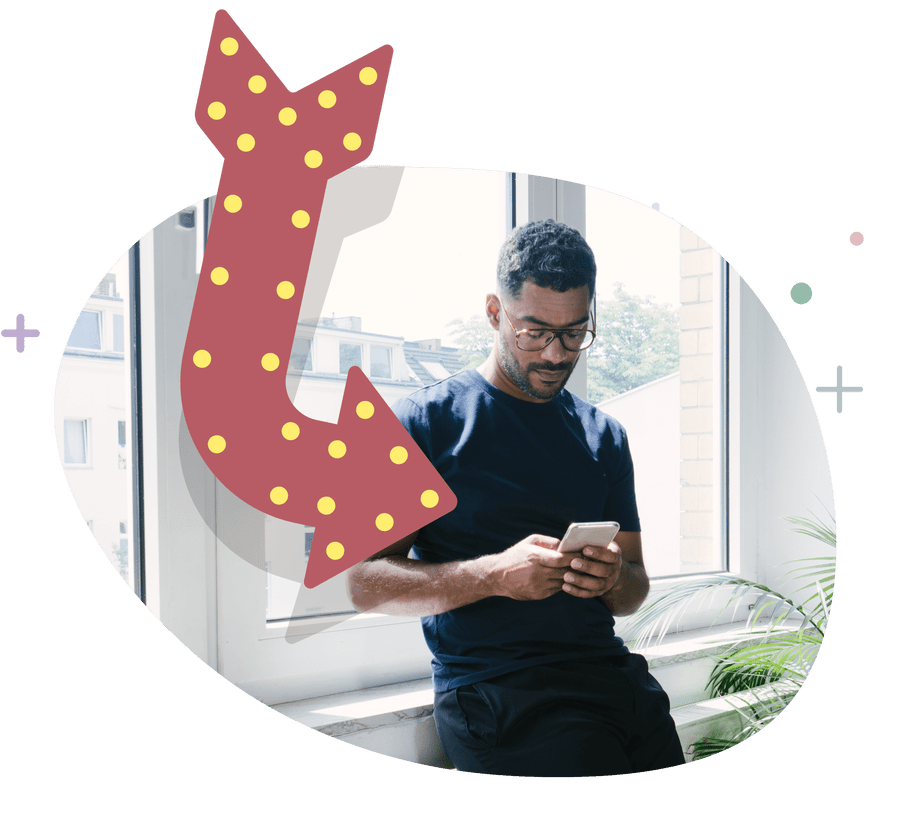 Make sure marketing messages don't get lost with built-in targeting that makes campaign CTAs follow users through their entire browsing sessions. Or create personalized landing pages for each traffic source to tailor messaging for audience segments with customized copy, images, CTAs, or layouts that can transform pages into self-contained microsites.
Make online experiences that sparkle.
Award-winning Usability
Streamlined SEO
Patient Assessments
News & Blogs
Classes & Events
Visual Form Builder
Omnisearch
Social Media Tools
Hours & Wait Times
Built-in Call Tracking
Mobile App Builder
Version History
Manage your marketing, all in one place.
Advanced Publishing
Q/A System
Information Security
Mailing Lists
Multiple Domain Management
User Roles & Permissions
Measure success more effectively.
Advanced Reporting
Data Portability
CRM integration
A revolutionary way to track marketing ROI.
Tight integration with CRMs and EHRs is a strength of the Sparkle platform that unlocks amazing potential for capturing and analyzing campaign data.
For every type of online conversion, Sparkle generates a new customer record and automatically sends a new qualified lead to your CRM, eliminating the struggle to manually consolidate that data. And the ability to connect every step from the first ad click to the EHR provides insight into entire acquisition path – from the campaign, to the patient visit ,and beyond. This unique ability allows Sparkle to retrieve actual patient profit and tie it back to the cost of the originating campaign to assess real marketing ROI.
Build incredible healthcare websites, mobile apps, and campaigns that automatically track marketing ROI.
A best-in-class doctor finder that helps your patients select and schedule appointments with their ideal provider.
The communication hub that helps call center agents, managers, and clinicians organize around patient journeys.