Making health systems Sparkle.
With industry logic built into every facet, Sparkle's suite of products streamlines the efforts of marketing teams, contact center agents, and clinicians, while providing deep insights and cost savings to managers and executives with an eye on the bottom line.
Powerful, easy-to-use marketing and content management software for healthcare helps even small teams build big websites, apps, and campaigns.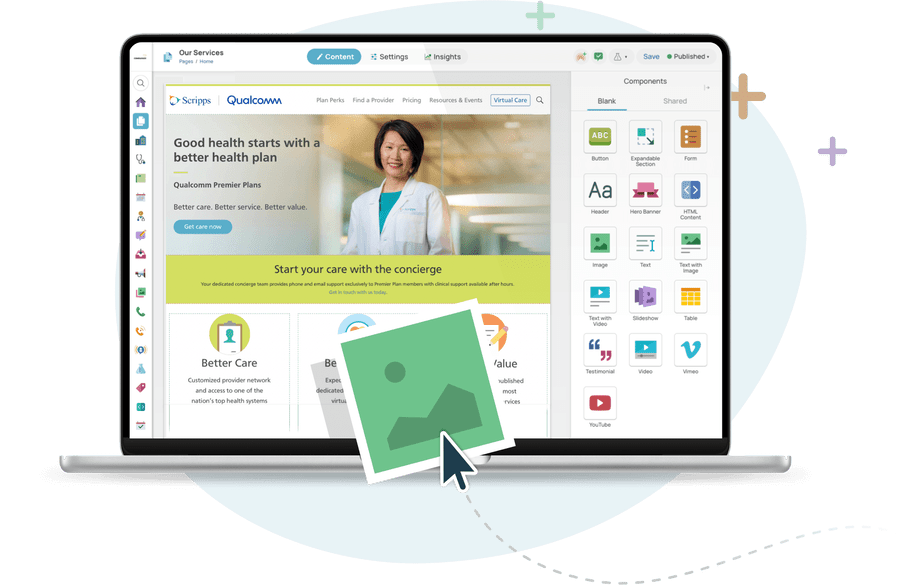 A best-in-class doctor finder that helps your patients select and schedule appointments with their ideal provider.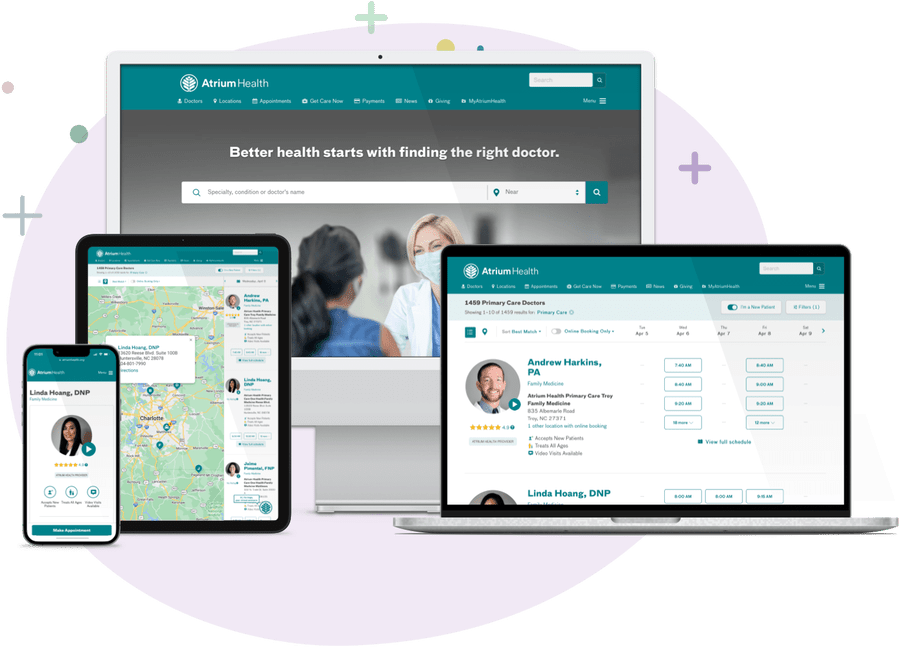 The communication hub that unites call center agents, managers, and clinicians around patient journeys.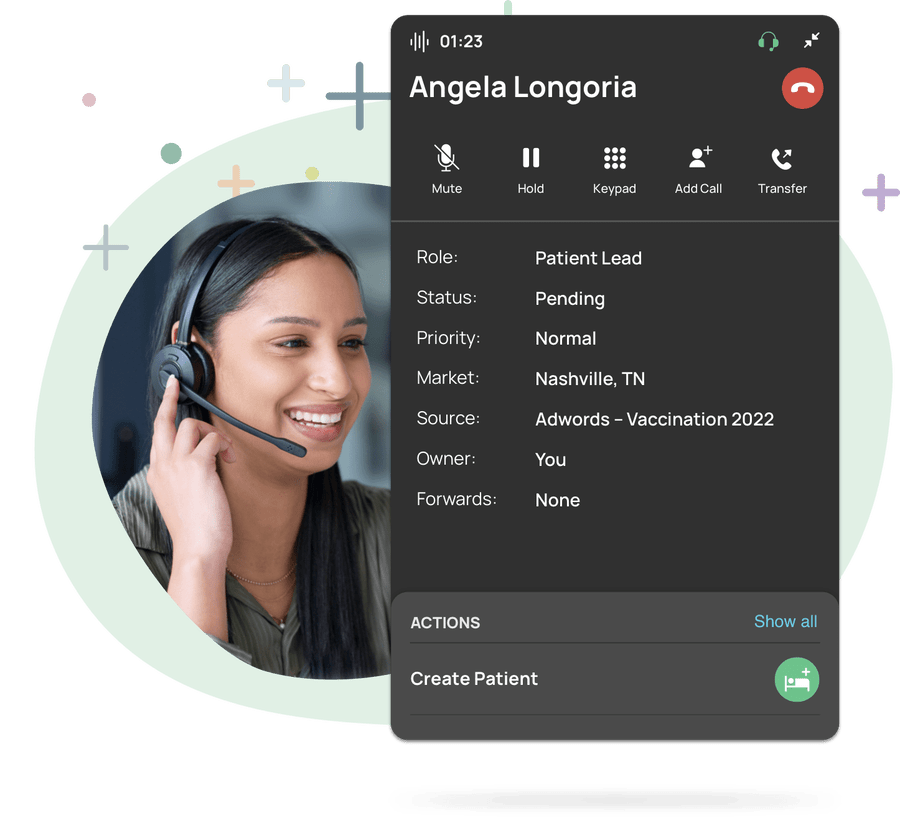 Developed in partnership with top-ranked health systems.


Sparkle has been developed for over 15 years, by the team at Combinaut, working hand-in-hand with some of the nation's most forward-thinking health systems. It can handle the needs of the largest hospital systems, but even small teams can take great advantage of it's powerful tools.
Ready to find out if Sparkle is right for your organization?